Agriculture & Farming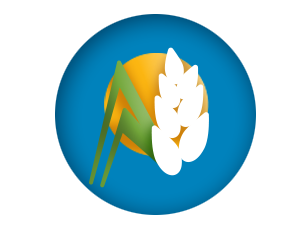 Using tools like backpack sprayers is important for achieving good results.
Farmers and agricultural technicians producing plants and vegetable products know that to keep their lands productive and in a good state, a series of basic jobs and care have to be planned: choose the right plants for the operation, plan the cultivation, watering and fertilization operations, phytosanitary treatments, harvesting, etc. Goizper has a variety of sprayer models of different capacities which are comfortable, functional and easy to use.
Matabi Products for Agriculture & Farming